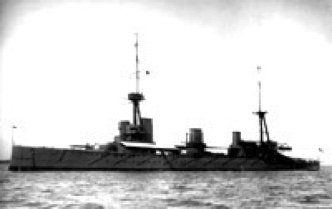 St. Michael & All Angels, Corkbeg
St Michael and all Angels Church Corkbeg , is located on the outskirts of Whitegate village, close to Ireland's only Oil Refinery. It shares the site with a the ruins of an earlier 14th Church. The present building was dedicated in 1881, and no expense was spared in it's construction. About half of the cost was borne by the Penrose Fitzgerald family, who were the main land owners in the area. It is an ornate and beautiful Church, neo-Gothic in style, and contains some fine quality stained glass. It has recently been re-roofed and storm-glazed. It contains some artefacts from the old medieval church, and an interesting memorial in the form of an "Honour Roll", which contains the names of all the men from the local area who fell in the First World War.
Click icon to find us: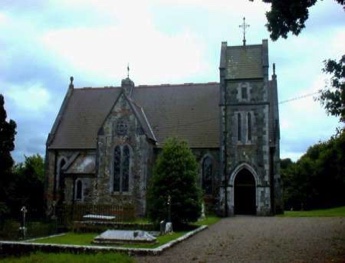 The "Honour Roll"
Click Image to Read